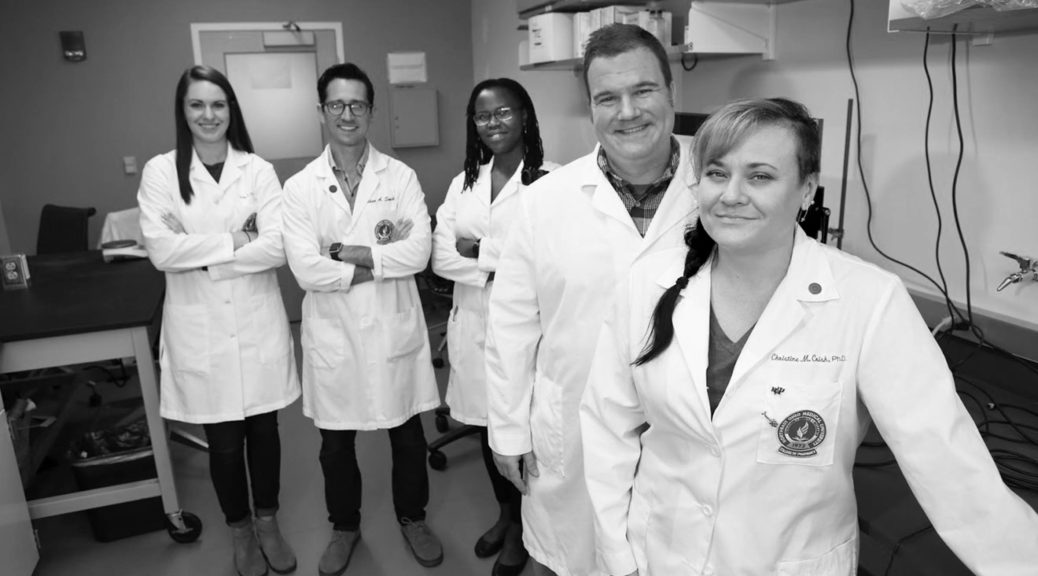 About Crish Lab
About Crish Lab
Located in the heart of it all.
The Crish Lab is a basic biomedical neuroscience research laboratory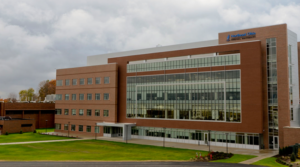 located at the Northeast Ohio Medical University (NEOMED) in Rootstown, Ohio. NEOMED is 15 minutes from downtown Akron and 1 hour south of Cleveland, which is home to the prestigious Cleveland Clinic, the Rock and Roll Hall of Fame, and our 2016 NBA Champs, the Cleveland Cavaliers.
A collaborative environment.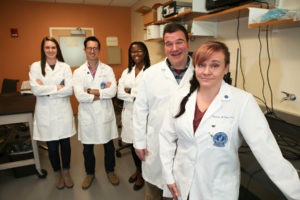 We are housed in the state-of-the-art Research and Graduate Education (RGE) Building at NEOMED (newly built in 2013). While we are affiliated with the College of Pharmacy, the Crish Lab is part of a university-wide initiative focused on developing excellence in research in Neurodegenerative Disease and Aging. This arrangement enables resource sharing and cross-discipline collaboration with a wide range of scientists including chemists, toxicologists, anatomists, electrophysiologists, and translational researchers.
Classic neurobiological approaches and cutting edge technology.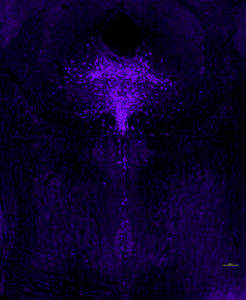 The Crish Lab combines classic neuroanatomical, neuropharmacological, and comparative approaches with innovative new technology to investigate mechanisms in Alzheimer's disease and glaucoma. Some of the methods we use include neuronal tract tracing, immunofluorescence, epifluorescent wide-field and confocal microscopy, advanced protein quantification techniques, and high-throughput bone densitometry. Our research staff and students come from a wide range of science backgrounds, which gives us an advantage in developing and refining our techniques.
Innovative models.
The Crish Lab maintains a variety of transgenic tauopathy, Alzheimer's and glaucoma rodent models. We are also one of the few labs in the U.S. that successfully houses and breeds naked mole-rats (Heterocephalus glaber), a rodent species which holds the record for greatest longevity and healthy aging!